Redesign principles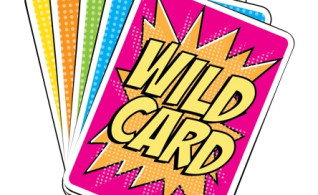 Closed
This is the wild card option and completely open to the wisdom of our fellow collaborators (that's you!) You may have something to say about our overall draft redesign principles or you may have another one to add that we haven't thought of. This is your space...over to you!
View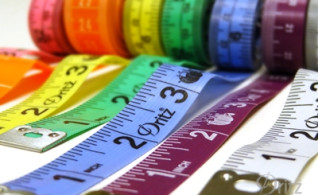 Closed
Our tenth and final proposed redesign principle is to  measure outcomes and key processes across the network of care  e.g. Clarify operational definitions across the process of care Bundled measures Measure patient and community involvement and feedback Transparency and feedback to support improvement not punish (measure for improvement as well as accountability)   Commissioners/payers focus on outcomes So, back to you, what do YOU think?
View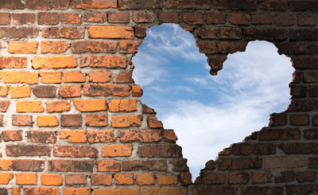 Closed
Our ninth proposed redesign principle is to  design on a model of living systems, not a machine e.g. Not imposed top-down in the search for ever-increasing cost reductions and operational efficiencies Based on open systems - continuous flow - non-linear - self-generating networks Networks of communication, communities of practice Intrinsic motivation for change We'd love to hear what you think about this
View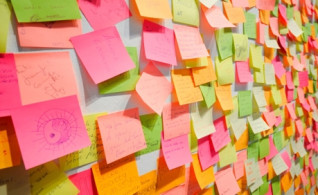 Closed
Our eighth proposed redesign principle is to  purposefully focus on the design and improvement of the system e.g. Remove unnecessary complexity Drive out waste and eliminate unwarranted variation Redesign activities, connections and pathways Focus on continuous improvement and develop skills and leadership to support this Apply improvement science approaches to system design Design for safety and high reliability to be system properties Now tell us what you think!
View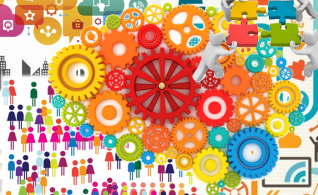 Closed
Our seventh proposed redesign principle is to  design a platform rather than a "vending machine"  approach to care e.g.   A mental shift away from a service that dispenses care to people through experts  (access – diagnosis – prognosis – treatment) towards a platform for getting the resources and connections people want and need Services are no longer 'done to' people, or inflicted upon them, but instead built with them with their input at the very heart A platform not just to deliver healthcare services but to those of other organisations and communities Enable the healthcare system to play a new, appropriate role within a local setting Now, we'd love to hear what you think about this
View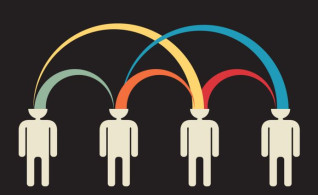 Closed
Our sixth proposed redesign principle is to share information across the network.  Shared information and standardised processes ensure: Co-ordination Continuity Improved access Anticipation of need Consistent response Reduced travel - 'move information not the patient' This is what we think but what we really want to know is what YOU think! 
View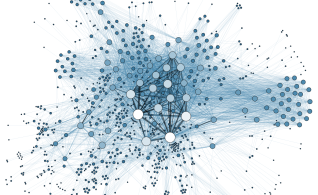 Closed
Our fifth proposed redesign principle is all about  the network as a key organising principle  e.g. Shared approaches to patient management Staff working across boundaries Standardised workflow / data at interfaces Tiered services based on need and risk and easy transfer Cross system accountability, governance and decision-making ("beyond winners and losers") Knowledge sharing and quality improvement across the network Focus on relationships more than structures Back-up with technology Decentralise where possible, centralise where necessary This is what we think, but how about you?
View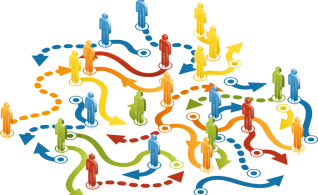 Closed
Our fourth proposed redesign principle is to  focus on flow by  aligning the different parts of the system and the pace at which they work  e.g. Demand-led rather than supply-led transformation Match capacity to demand on an on-going basis Do today's work today Separate different types of process flow from each other Segment patient flows by common needs e.g. grouping by throughput times, enabling continuity of flow and economies of repetition Provide access to senior decision makers as early as possible in the process Focus on interfaces, the transmission of information and standardisation of processes, equipment, communication etc. Move to more seven day and extended hour working This is what we think, how about you?
View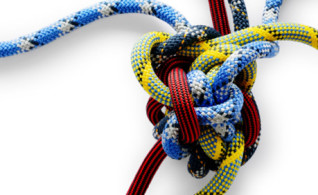 Closed
Our third proposed redesign principle is to manage for complexity We think we need to develop the capability to deal with the complexity of patient needs and match these to services e.g. Understand the nature of demand Multidisciplinary teams including social care and mental health Ensure care is at the most appropriate level Reduce care coordination challenges and hand-offs by multi-skilling professionals and care workers Capture the benefits of generalists and specialists Provide specialist advice more widely across the system – for example by the use of technology This is what we think but what we really want to hear are your thoughts about this!
View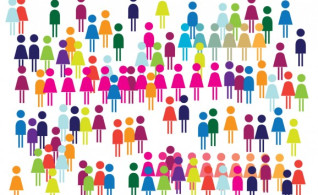 Closed
Our second proposed redesign principle is to mobilise the assets of the wider community  which is based on patients having agency and control e.g. Enabling self-care Shared d ecision-making Patient activation Care planning Peer to peer support for carers and patients Statutory services view communities, patient and advocacy groups as system leaders alongside "formal" system leaders Invest in community development Tell us what you think!
View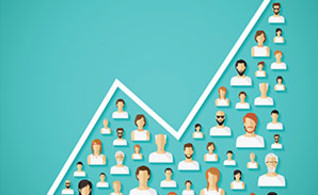 Closed
Our first proposed redesign principle is to  understand the health of the population and segment by need If we understand the population's health needs and create systems to allow stratification and segmentation, services can be matched to patient/user characteristics based on need and risk E.g. Registries Shared assessment processes Proactive care to anticipate need New ways to target and work with different populations (e.g. different models for highly mobile populations or ethnic groups with different expectations of how to use services) This is about demand-led transformation rather than supply-driven change. What do you think?
View